Preparedness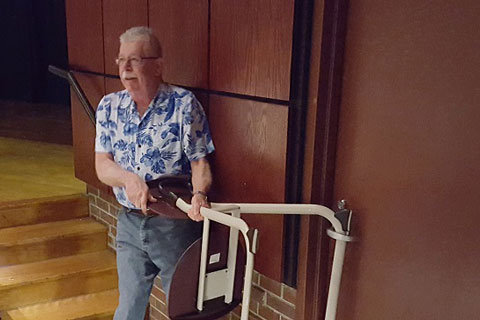 Preparedness is the responsibility of every person within the University community. Preparedness starts in your residence or workplace and continues throughout your time and travels on campus. Emergencies typically occur without warning, so any one of us could be in a position to act in a moment's notice. Therefore, the University aspires to develop and maintain a Culture of Preparedness. The knowledge, skills and abilities you are exposed to and learn here will accompany you wherever you may travel.
Preparedness starts with planning. The University maintains numerous plans, starting with the Campus Emergency Management Plan. This top-level plan outlines the University's response practices for a wide variety of emergencies. Major University emergency plans can be found on in the Preparedness section of the Campus Safety & Security website.
It is important to note that emergency preparedness extends to the entire University community, including guests. One visible preparedness effort for guests include evacuation videos for our Athletics facilities.
If you, your organization, group or department are interested in emergency preparedness efforts, please contact Emergency Management at (309) 483-0100 or EOC@IllinoisState.edu.